Dr. Robert F. Ward
MD., W.C.M.C.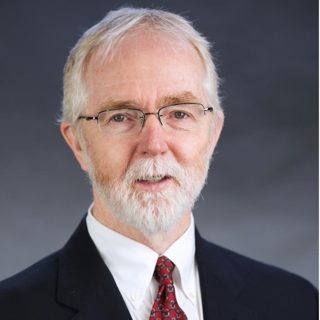 Robert F. Ward, M.D. earned his medical degree from Weill Cornell Medical College and went on to serve his residency in Otolaryngology at New York Hospital-Cornell Medical Center. He then received his fellowship training in Pediatric Otolaryngology from Boston Children's Hospital, an affiliate of Harvard Medical School.
Dr. Ward is well known and highly regarded for his treatment of a variety of pediatric ear, nose and throat conditions. He has authored numerous articles in the varied areas of his expertise, and has been recognized and honored frequently for his clinical skills and accomplishments. He has been recognized as one of the best doctors by the New York Magazine for over 20 years. He has served as president of the American Society of Pediatric Otolaryngology. He is a founding member of the nonprofit group, Medical Missions for Children (mmfc.org), and has served as a board member for over 20 years. He has participated in over 50 medical missions during the course of his career for the treatment of cleft lip and cleft palate deformities in a variety of countries.
Positions
Clinical professor, Department of Otolaryngology-Head and Neck Surgery at NYU Grossman School of Medicine
Clinical professor, Department of Pediatrics at NYU Grossman School of Medicine
Emeritus Division Chief, Pediatric Otolaryngology NYU Grossman School of Medicine
Board Certification
American Board of Otolaryngology
Conditions treated:
Tonsillitis & Adenoiditis in Children, Congenital Airway Abnormalities, Hoarseness in Children, Respiratory Problems in Neurologically Impaired Children, Sleep Apnea in Children, Sleep Disorders in Children, Chronic Sinusitis, Head & Neck Cancer, Neck Masses in Children.
Contact us to book your Appointment.